COMMITMENT TO SAFETY
Corporate Flight's COMMITMENT TO SAFETY is clearly evident by its in-house maintenance department staffed by 5 Flight Safety trained A & P mechanics.  With an average of 30 years experience maintaining several different types of aircraft, they perform maintenance ranging from minor squawks through major Phase inspections.
Corporate flight maintains an extensive parts inventory for our aircraft fleet as well as support for other operators. Our commitment is to have the aircraft airworthy, ready and safe to fly whenever you want to travel.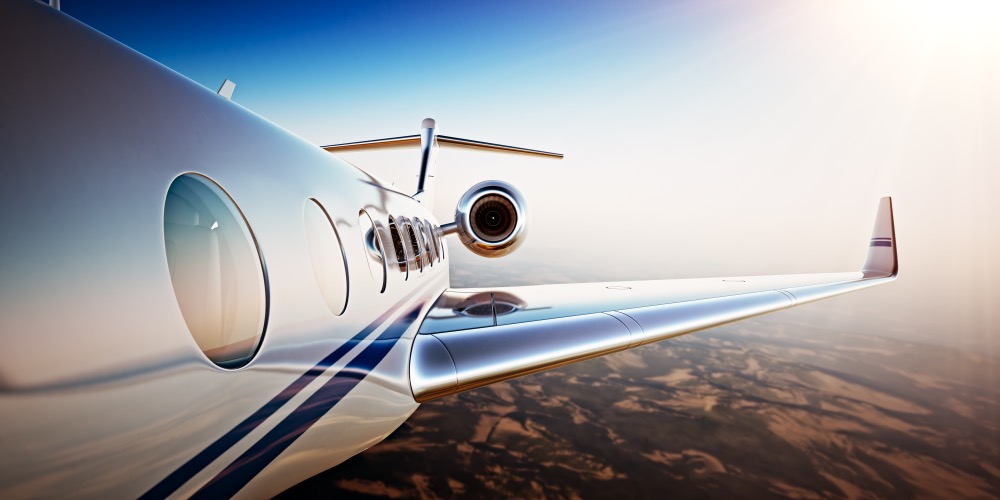 OUR EXPERIENCE