PRIVATE JET CHARTERS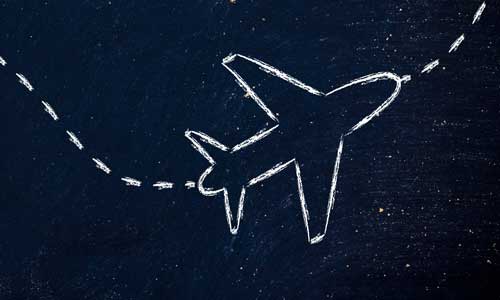 Why Fly With CFI?
Comfort, convenience, safety and service for starters. Back that up with choice, flexibility and value. Whether you're traveling for personal, business, or both, flying by private jet affords you the freedom and flexibility to schedule trips when YOU want them.
Are you running late? We'll wait. Need food service? We always have a table reserved. Need to make several stops along the way? No problem.
The bottom line is we're here to serve YOU.
EXECUTIVE JET FLEET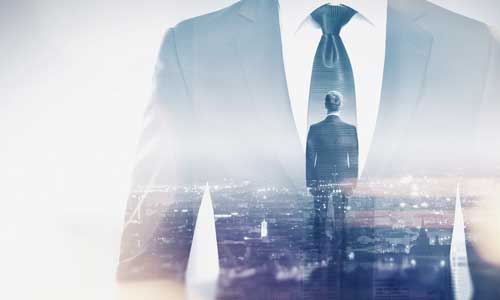 CFI currently operates Hawker 800XP and Cessna Citation from IIs through Vs for its Metro Detroit area clients. All aircraft are available for interchange or backup in the event your requested aircraft is unavailable. Our fleet includes a Citation III, Citation V and a Citation II which are available for Lease, Purchase, or Shared Ownership Options.
Corporate Flight provides the finest in private jet charter service in Michigan and nationwide from its conveniently located base at the Oakland County International Airport (PTK) in Waterford Michigan.